The Love Your Diagnosis Podcast looks into the lives of those diagnosed with a condition/illness. Lainie gets raw and intimate and draws out some morsels of gold from people's journeys.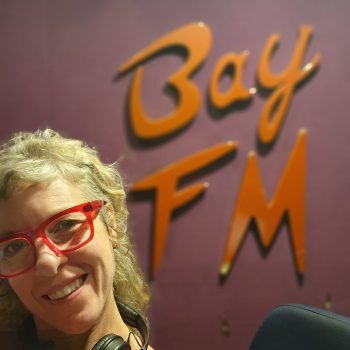 Listen in to Lainie on the health-empowering radio show 'In the Driver's Seat', and the electronic dance music show 'Sistas of Spin' on the Byron Bay community radio station BayFM.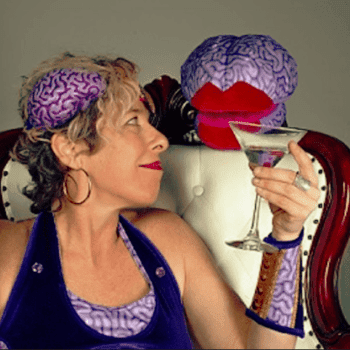 The Electro Girl shows bring laughter, awareness, and understanding to the world of epilepsy.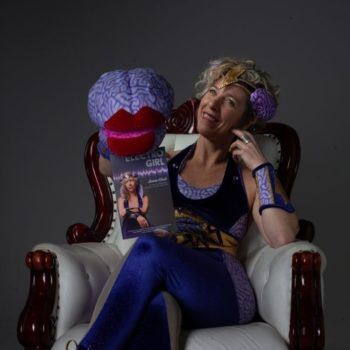 Electro Girl: Living a Symbiotic Existence with Epilepsy is now rated as the one of the top books ever written about epilepsy. Share Lainie's portrayal of a life lived with epilepsy.